Testimonials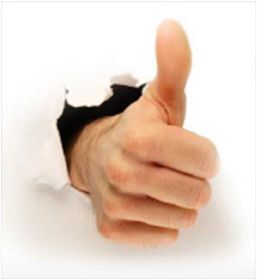 Take a look what our customers have to say about us.
Well designed, planned, scheduled and executed, and an excellent job at the right price. Still looks great after four years heavy use. A very professional company all round.
Mr Blackshaw, 150m2 block paved driveway
JK Newman Contracting Ltd is the principal contractor for Roger Bullivant Scotland division. As a leading installer of foundation services, we accept nothing but the best from our contractors, which they constantly deliver. Having completed a number of projects over the past 3 years, we are more than happy with their ability and quality of work and look forward to continuing our working relationship in 2013 and beyond.
Mark McAlister, Scotland House Foundation Manager
Professional, smart and knowledgeable team who carried out a fantastic job. Great housekeeping and a quality finish. Would definitely recommend.
Mr Prosser, Private house foundations & drainage
Latest News
Work Opportunities
We have a number of large projects in the pipe line and will need to increase our workforce shortly.