Services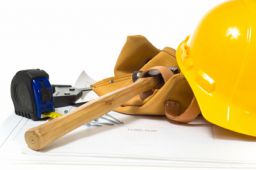 Having over 20 years' experience in the construction industry, JK Newman Contracting Ltd can offer a wide range of services including:
We also provide cost effect repair and maintenance contracts for carriage and footway reconstruction, drainage and paving.
If you would like a free, no obligation estimate for any type of construction works, or have a particular contract you would like to discuss, then contact us today.
Services
Latest News
Work Opportunities
We have a number of large projects in the pipe line and will need to increase our workforce shortly.