Roads & Sewers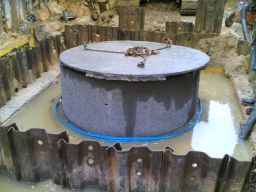 JK Newman Contracting Ltd has extensive experience in roads and sewers. Having completed many projects including:
Car park construction
Lorry turning park
Sewer connections
Sewer diversions
Main sewer installations
Manhole construction
Deep drainage
We have the expertise and knowledge to complete any road or sewer project. We work for both domestic and commercial clients, offering a comprehensive service from advice to design and installation.
Services
Latest News
Work Opportunities
We have a number of large projects in the pipe line and will need to increase our workforce shortly.